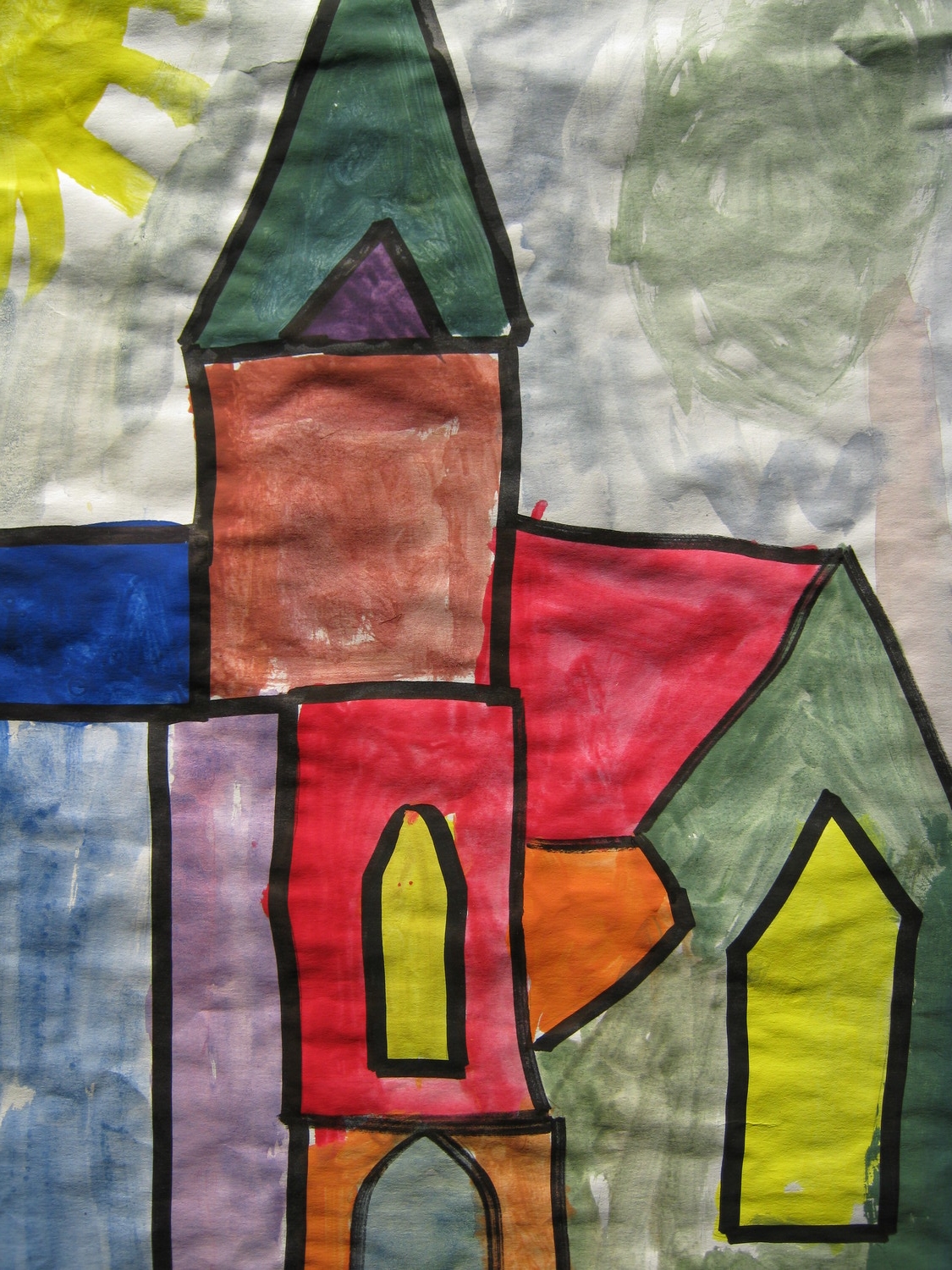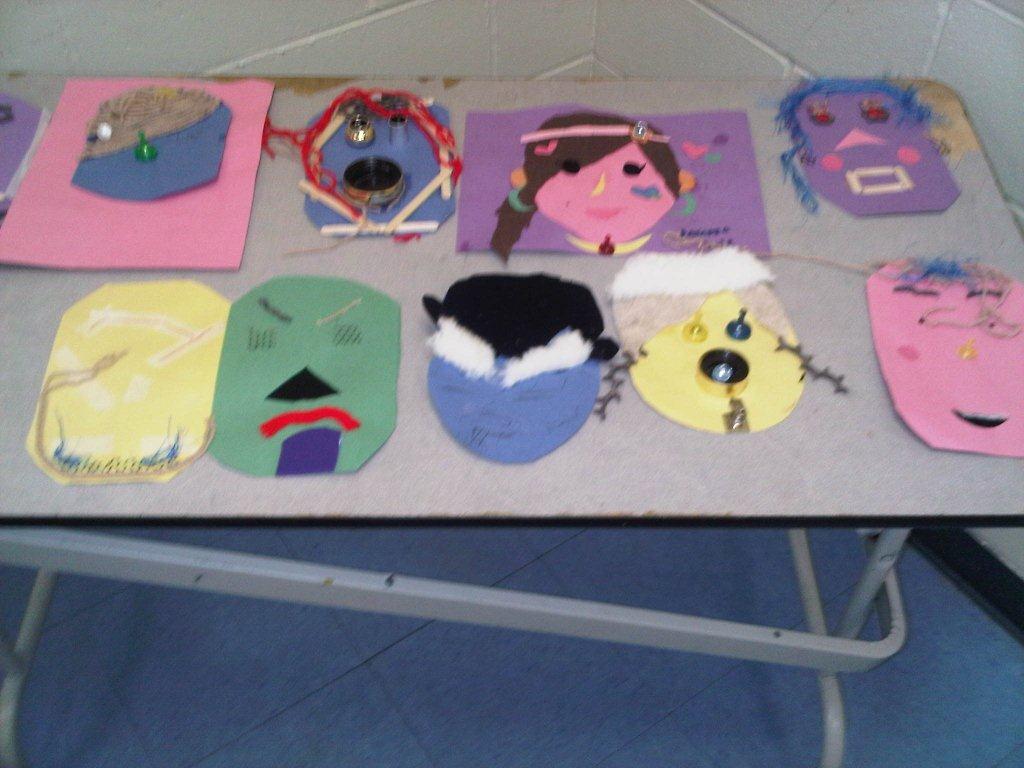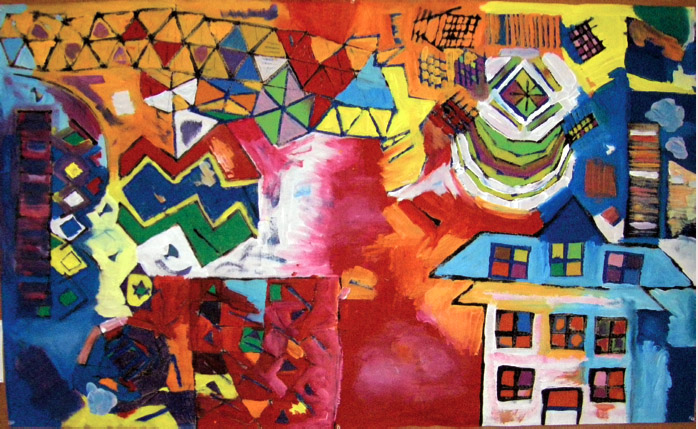 Creative Minds Make Art!
Today's children are growing up in a world of increasing complexity, highlighting the need to develop 21st century skills like creativity, innovation, critical thinking, problem solving, collaboration and presentation.
Art education allows students to capitalize on their natural curiosity and readiness to learn, preparing them for success as they grow.
Training for the 21st Century
Through a hands-on professional development opportunity, educators learn to use the Creative Minds curriculum to support the development of children's art understanding and extend school day learning through hands-on creative experiences.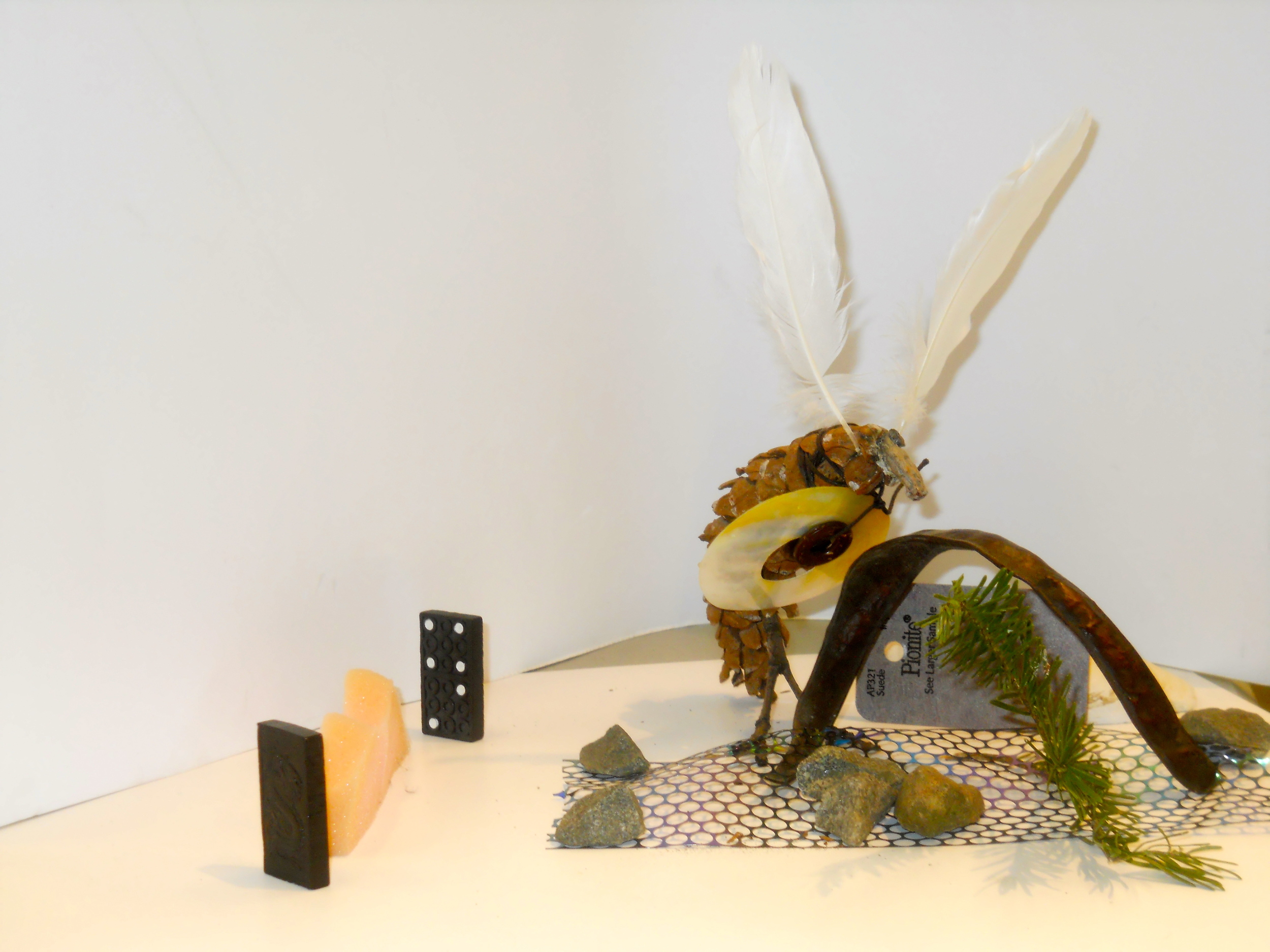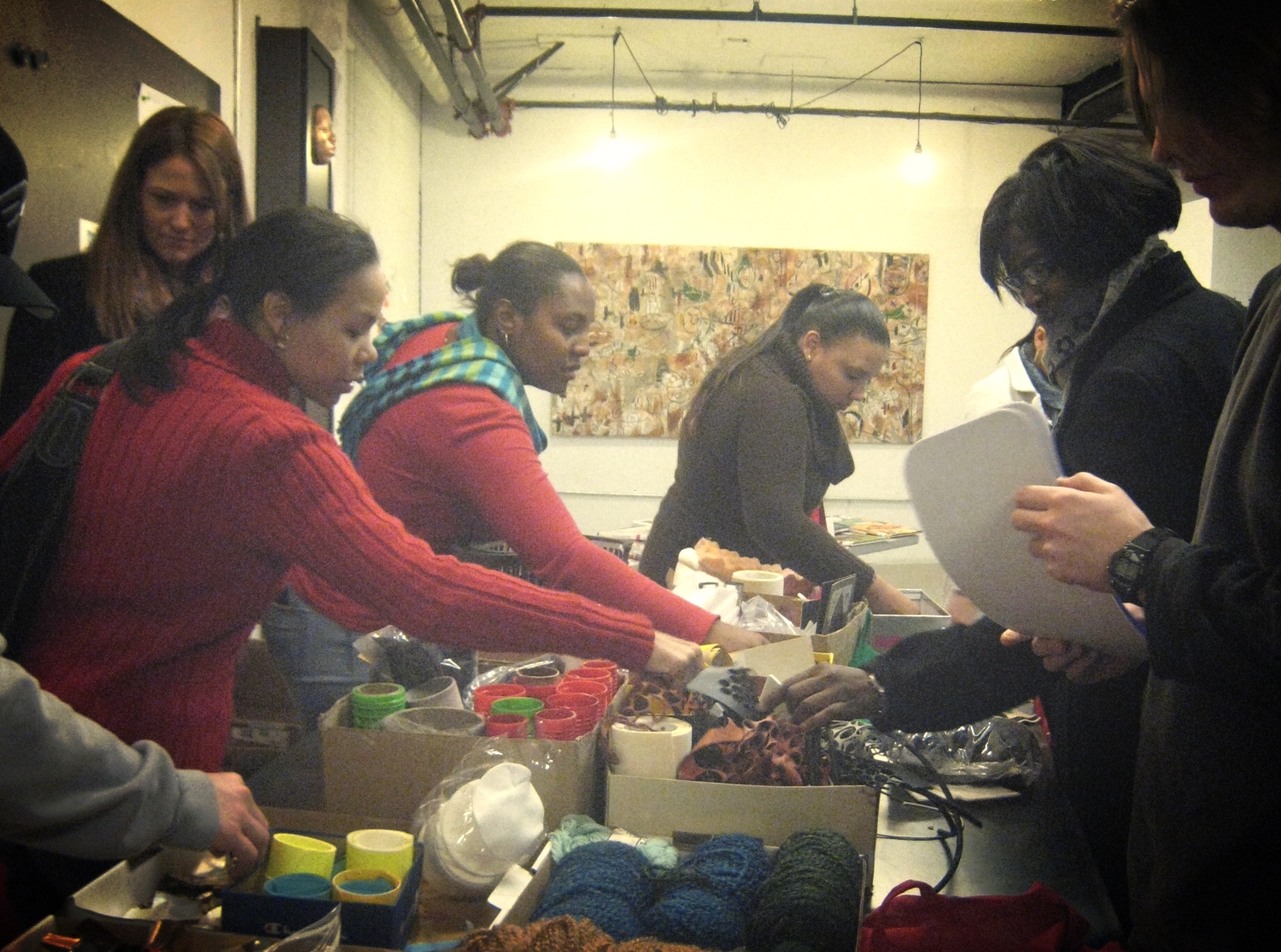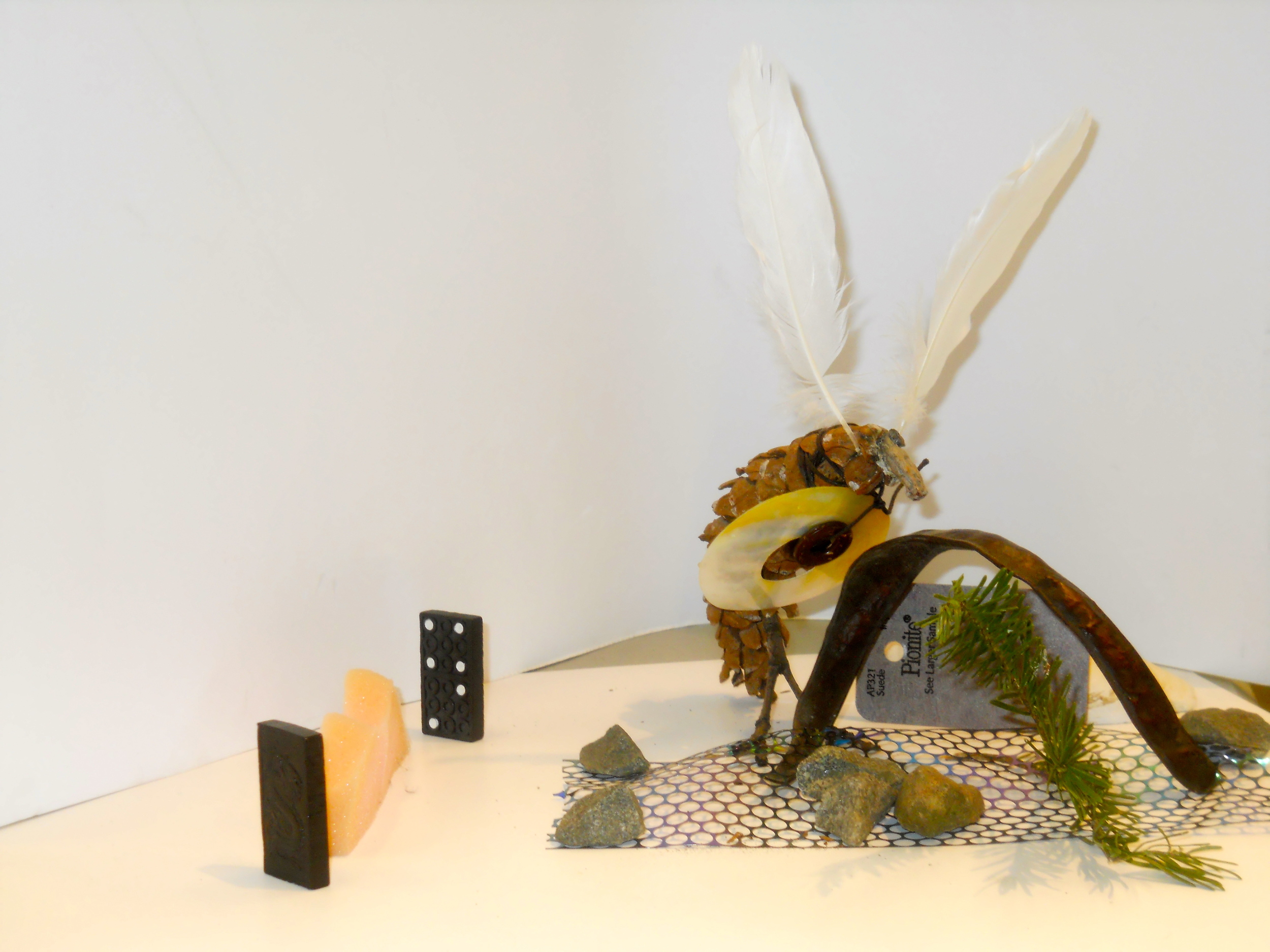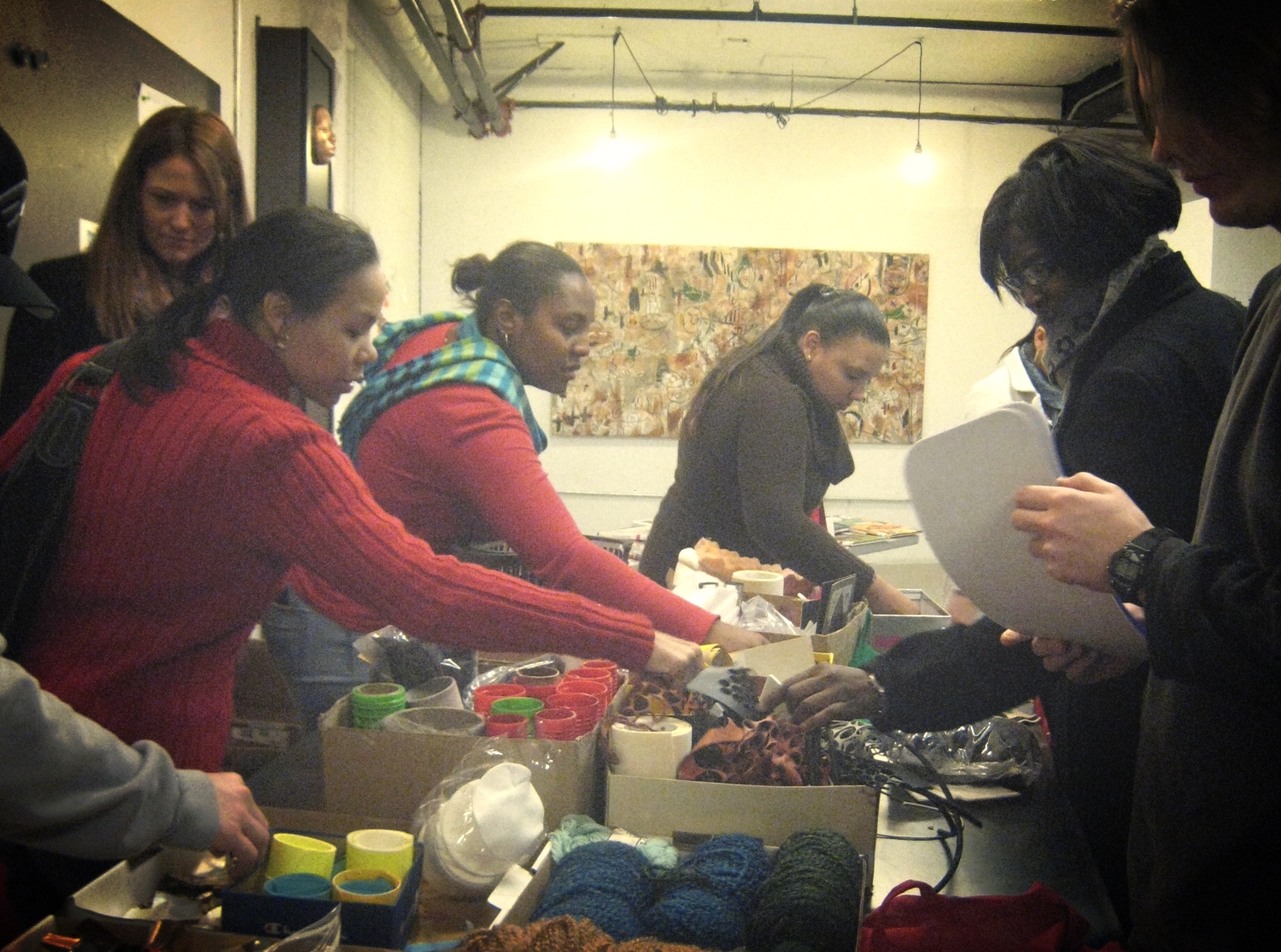 Culminating Events - Celebrating Creative Minds
Each Creative Minds curriculum unit culminates in a group activity that celebrates the student artwork. These "culminating events" also help parents and the community see the power of art in children's lives.
Creative Minds was launched in 2010. Help celebrate year five of building Creative Minds by hosting an exhibition of student artwork in your community!